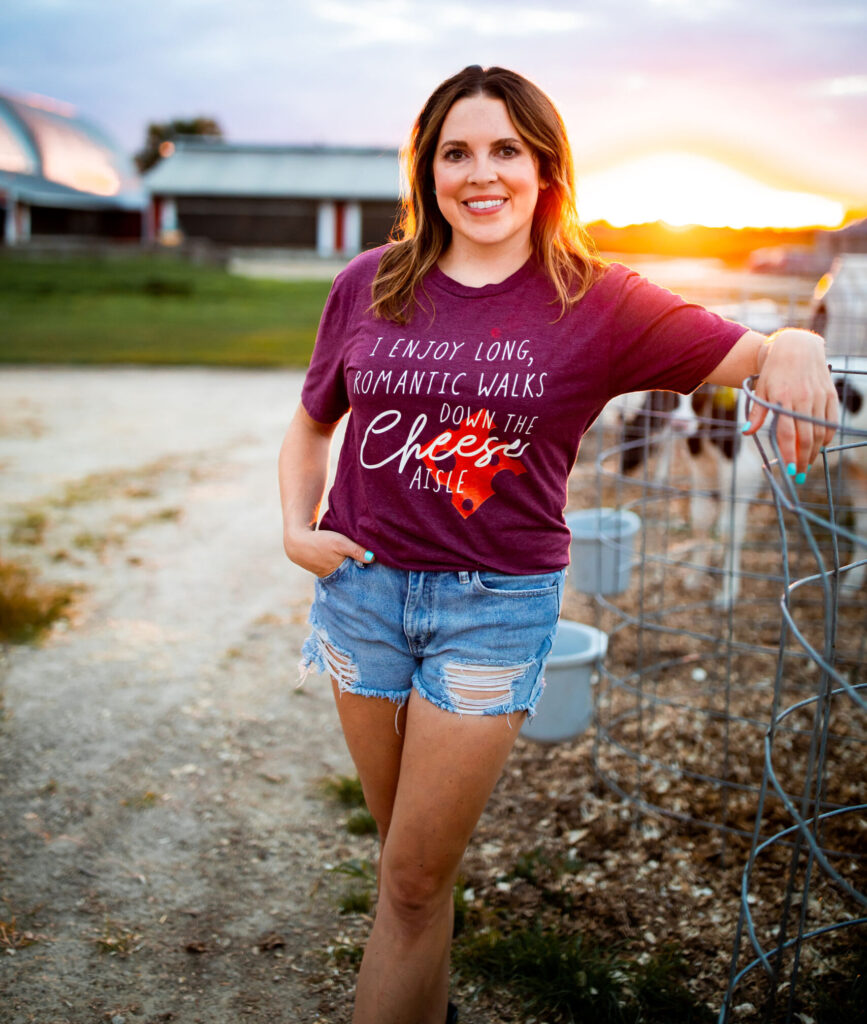 A born and raised dairy farmer who spends her days chasing calves and kids. I farm in Wisconsin with my husband, his parents and our young twins.
I'm proud of the community I've built through social media and the content I share. I share my farm story to connect people to their food and the farmers that grow it. I am here to prove that farm women don't have to fit a mold and encourage them to share their unique farm story.
They are women, like me, who are busy raising kids on the farm, cooking, pursuing their passions and maintaining a sense of self. My community has helped me feel connected when farm life has me isolated.